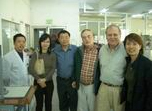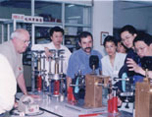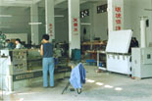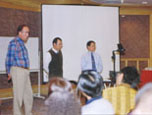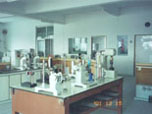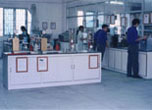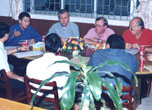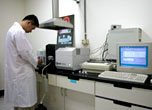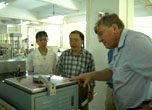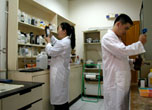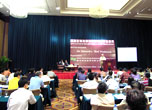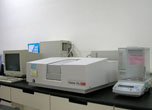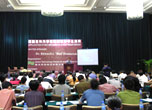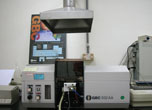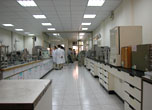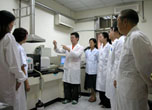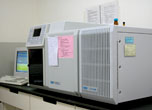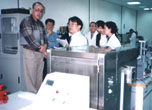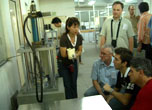 Department
Rapid Vacuum Drying
> UT-160 Bootie Lining/Sock Waterproof Test Machine (BTM/XTM Two in One functionality)
Name:
UT-160 Bootie Lining/Sock Waterproof Test Machine (BTM/XTM Two in One functionality)
Price:
0.00RMB
Describe:
1.This Tester is suitable for testing the waterproof capability of both long & short Bootie Lining/Sock.
2.BTM is for general breathability material while XTM is for high breathability material.
3.This Tester has been developed to combine both functions of BTM and XTM for the ease of factory operation.
4.This Tester is controlled by a touch panel with memory which can count the passing rate and improve production quality.
5.This Tester is easy to operate with better maintenance, can quickly detect the waterproof capability of the test specimen.