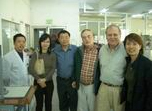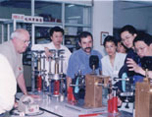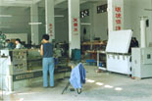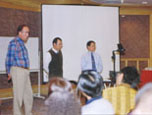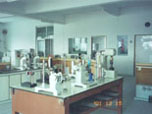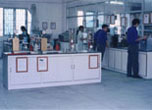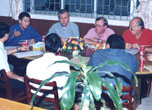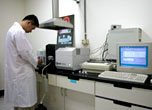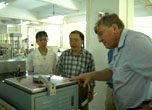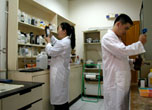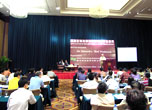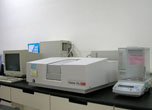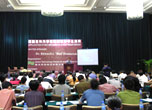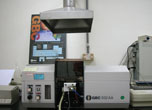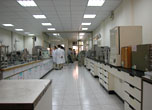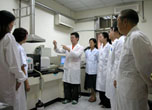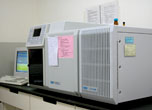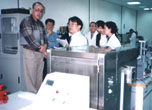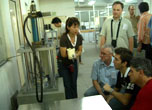 Company
Union was established in 1988 with headquarters in Tao Yuan, Taiwan. In order to meet with continual need from economic reform development in China, Union has set up the branches in Houjie town & Huizhou City in Guang Dong Province: Putian city in Fu Jian Province. In the near future, Union shall open new branches in Shanghai, Wenzhou, Quanzhou and Qingdao so can provide more fast and convenient service to our customers. Union is mainly engaged in footwear test & instrument manufacturing under five departments including Test Dept., Service Dept., Mechanic Dept., Sales Dept., and Develop Dept. Also won ISO/IEC 17025 certificate in 1999 so as to offer customers the best assurance of their products quality.
To help and promote progress for industry in technique is our policy. Continuous develop and research in applied science and new products are our responsibility And our service includes: offering worldwide newest information of science and technology, consulting of lab instrument and test, training personnel for professional skill. Our precious customers are including WAL-MART, MELDISCO, THE BAY, EBSI, LANDS'END, L.L.BEAN, JIMLAR, ZALLERS, MARLBORO... etc.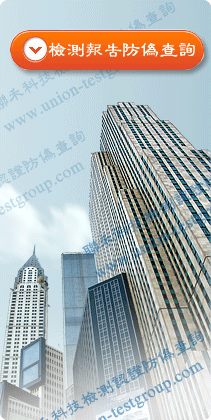 Union not only owned rich experience of professional testing and been appointed as the test organization by famous shoe manufacturers in the world, but also equipped with advanced instrument in which can analysis the component of all different polymer, rubber, textile & industrial material and find out what cause their variation. Testing instruments also been sold to more than 30 cities in China and Japan, South Korea and etc. If you have any query about the test and its standard, please contact us at any time. You will get the satisfactory answers. For the instrument you purchased, we shall in charge of training personnel and providing test standard to improve your product quality.
1.According to all kinds of national organigation testing standards, professional test:Work shoes, Protective shoes, Conductive shoes, Firemen shoes, Thermal insulation shoes, Cold-Rating shoes, Slip resistance shoes, Casual shoes, Athletic shoes, Sport shoes, Fashion shoes, Children's shoes,Roller skate, or other special purpose shoes and all kinds of shoe material test.
2.Furniture,Draw-rod, Carton box,Handbag , Knapsack, Hardware, Buckle, Zips, Shanks for footwear,Rubber, Plastic material and various commissioned development for test.

◎ With rich experience and advanced instrument, Union is supplying materials test service for industries (include footwear, bag & dress) in China.
◎ Test reports are admitted by Europe & America and won customer trust. We have taken the lead in test standard instituted.
◎ The test instrument that manufactured by our company has won ISO/IEC 25 certificate and been used by many big merchants and footwear companies.
◎ Personnel whom trained by our company have had good influence in footwear industry.